Life Time Membership
The Ultra
Online Course
Now Includes the....
Clock Course...
Watch Course...
and Lathe Course
All for One
Low Price!
Fully Mobile Responsive…
Learn at Home or On Your Smart Phone or Tablet 24/7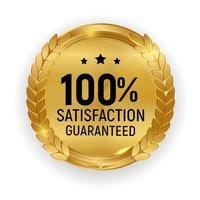 30 Day Money Back Gaurantee!!
I stand behind my claim that there is No Other Horology Course available offering anything close to the amount of information as the Ultra Online Horology Course at todays ridiculously low price!
Teaching Horology for 33 years and counting...!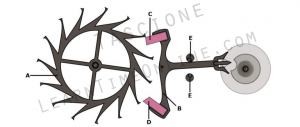 Cyber Holiday Week Special! $40 off!
Use Coupon Code - Turkey - to get the entire Ultra Online Horology Course lifetime membership for just $57 One Time Payment. Includes the Hermle Clock Course!
Scroll down to watch the Hermle Demo Videos by William & Bob
Clock Repair Section screen shots below
Watch Repair Section screen shots below
Lathe Course Section screen shots below
Below are Some Screen Shots of Todays Special Offer Bonus 'Hermle Course'
Hermle Clock Course Demo Videos - Added to Ultra Horology Course - Todays Special Offer
Clock Repair Course
Lifetime Membership
Now Incluced in the Ultra Online Horology Course

Includes Interactive Animation Section

See Ultra Online Course Special
Ultra Online Horology Course
Lifetime Membership
Watch Repair Course
Now Part of the Ultra Horology Course
Now part of the Ultra Online Horology Course

See Ultra Online Course Special