The Hermle Clock Course has just been added to
The Ultra Online Horology Course!
Ultra Online Horology Course
Lifetime Membership
The Ultra Has It All For One Incredibly Low Special Offer Price
Fully Mobile Responsive! Learn at Home or While Mobile
Your Ultra Course NOW Includes the advanced Hermle Clock Course and:
Bob... The videos I have been watching online since last night are great. I had high expectations because of how highly they were recommended by everyone on a bunch of watchmaking and watch repair websites and forums. You surpassed my expectations by a million percent. Jim Knudson....Arkansas
Plus you can now Download many of the course videos to your computer from your download section.
There is
No catch!
No hidden anything…if you have a broadband internet connection you can be learning within minutes from now.
Listen To Mike Ekstrands Voicemail Testimonial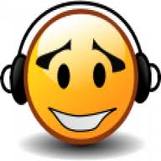 Scroll down for a few Screen Shots of the Flash Version of the Online Course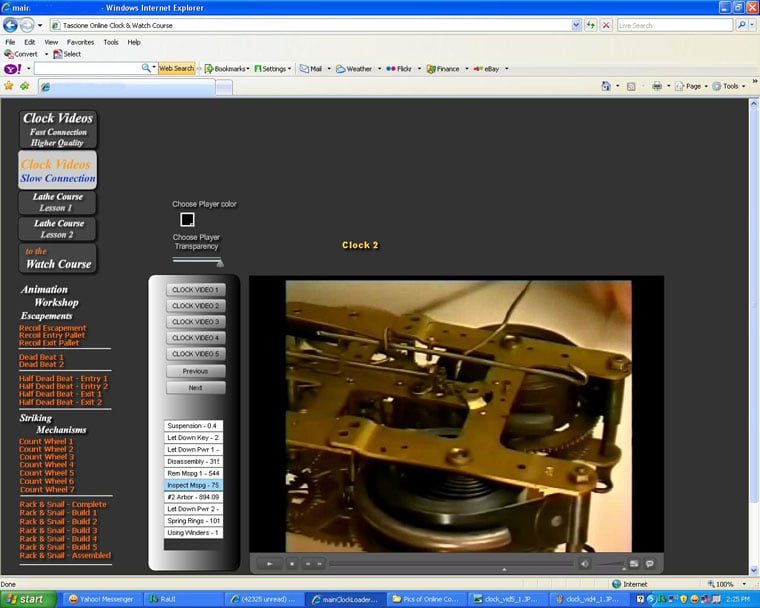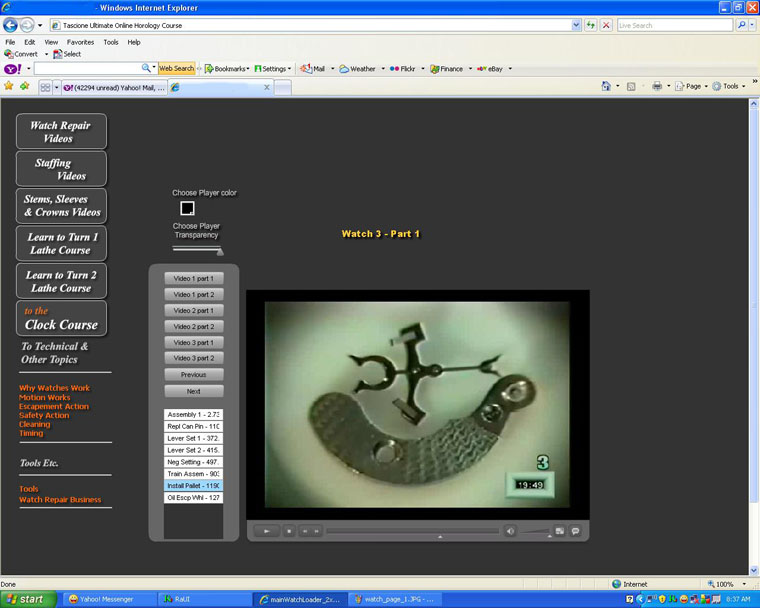 Each of the Video Sections has many sub-sections. You can choose from a display list of topics right on the video control panel. When a topic is clicked on it will instantly jump to and play that topic. This instant navigation aid is very helpful for quick reviewing. You will learn a great deal about basic repair techniques in a very short period of time.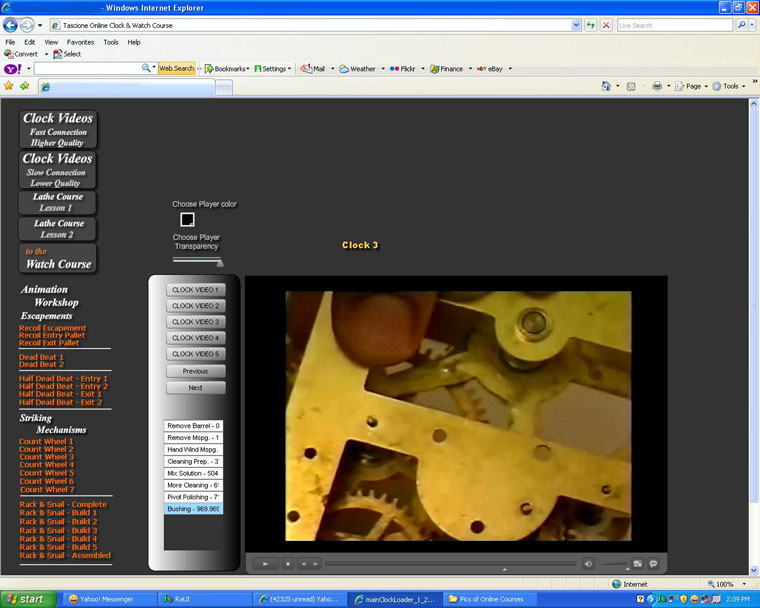 "Bob, I just wanted to tell you the Online Course is Fantastic! I never expected so much great info. I've probably learned more over the past 3 days than I did in the past few months struggling with different books and videos…and I've just begun your course! Thanks a bunch and keep it coming".
Charles Murray, CA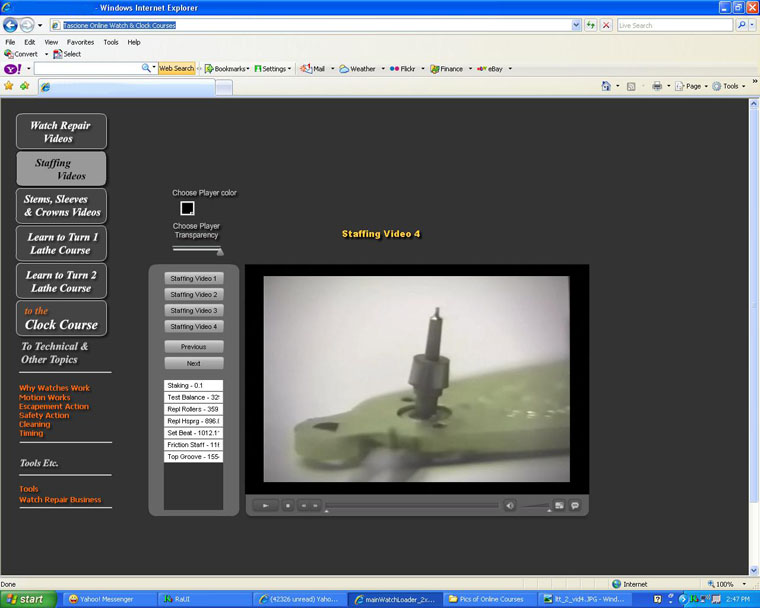 You'll also learn how to identify and change riveted and fricton staffs for both pocket and wrist watches. We'll use staff removers and lathes to safely remove broken staffs. These staffing videos are loaded with information that you'll need to know if you plan to master staffing techniques.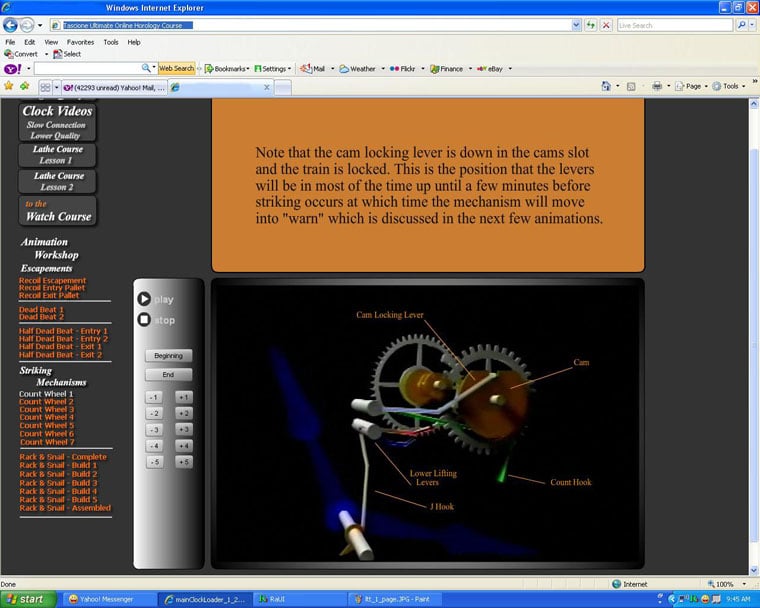 The animation player allows you to play the animations at real time or move through them at different increments for closer study. The text you see above the animations changes as the animation progresses. You can step forward and backward through these animations at whatever speed you like, giving you total control of the animations. This is a very powerful learning tool.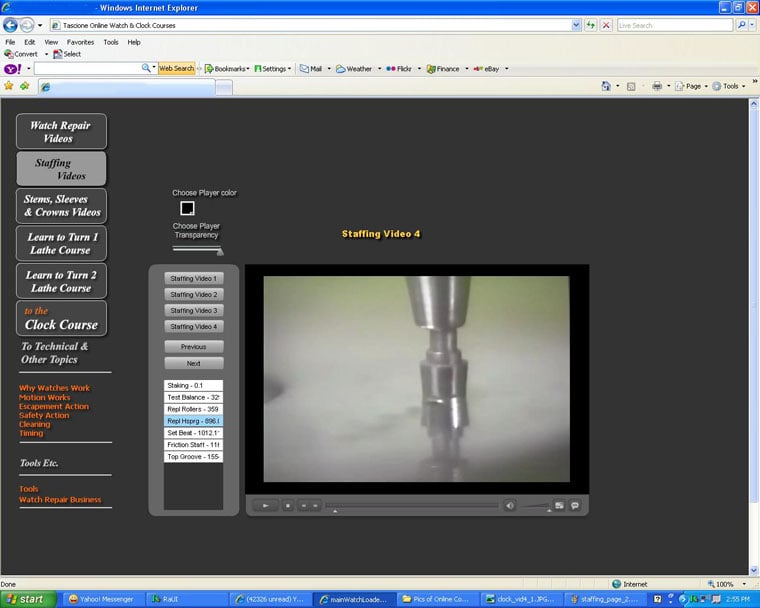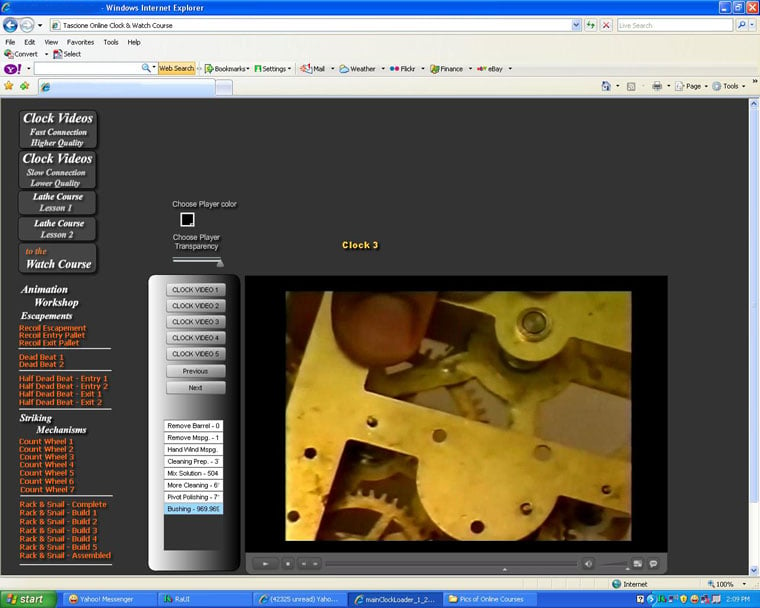 This is for the ONLINE COURSE ACCESS. Immediate Online Access…Nothing will be shipped to you
.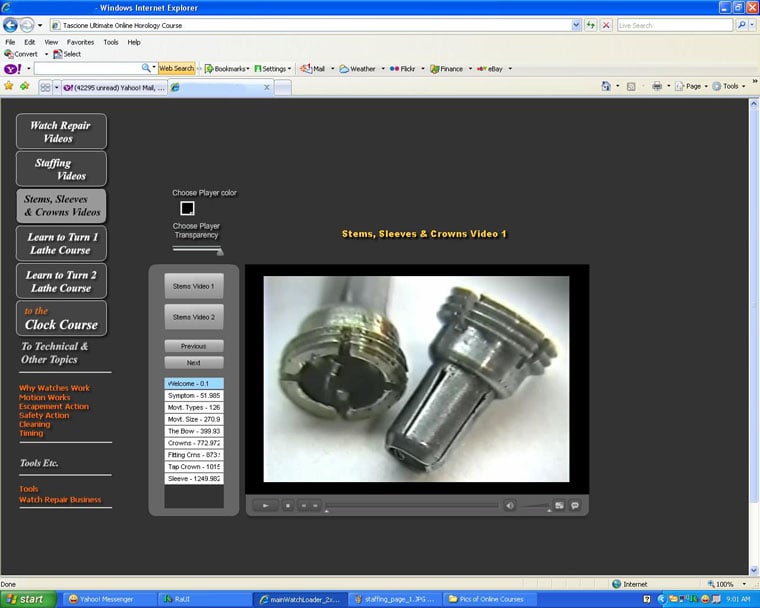 You'll learn so much from the Stems, Sleeves and Crowns videos alone!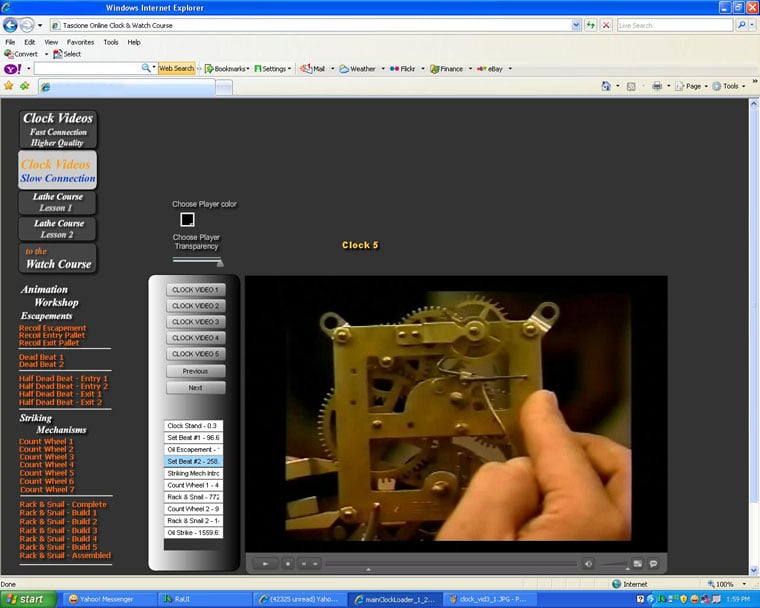 "Hello Bob… It's amazing how good your online course is.
For me as a beginner it's excellent".
Jacek Judkiewicz….Warszawa, Poland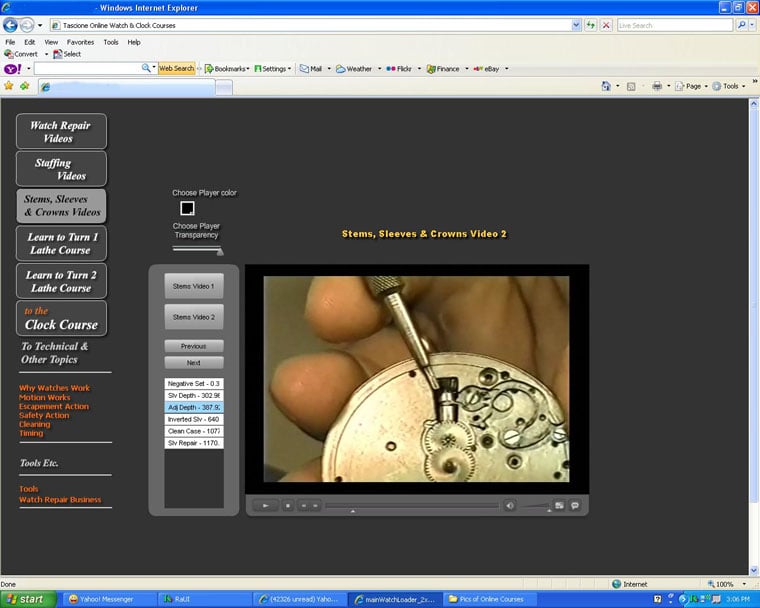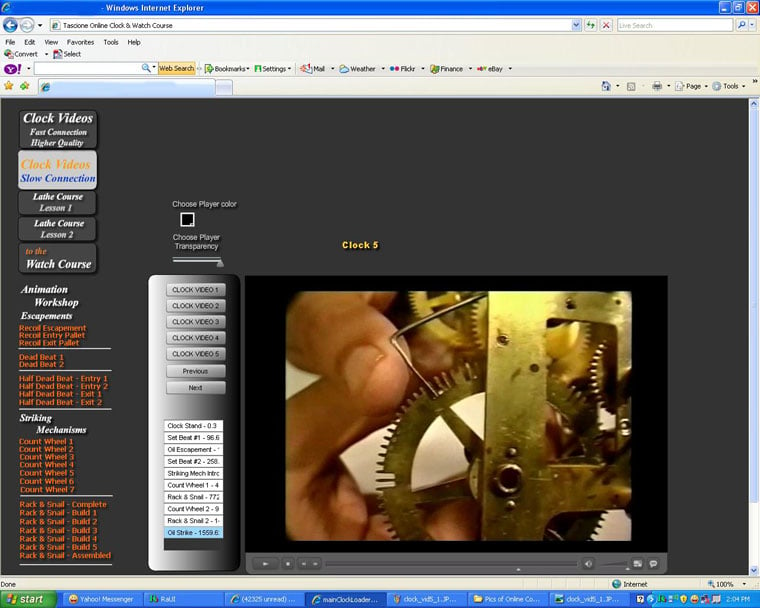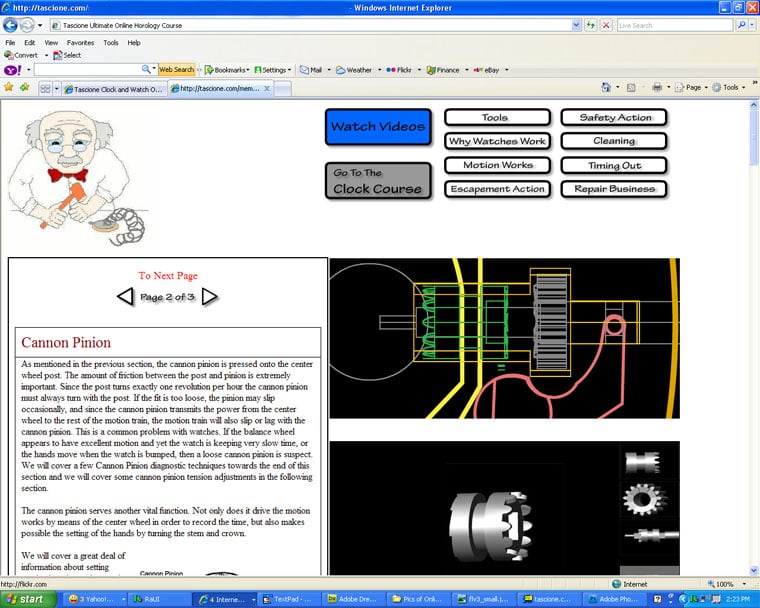 All the technical information that was covered in the physical book and more.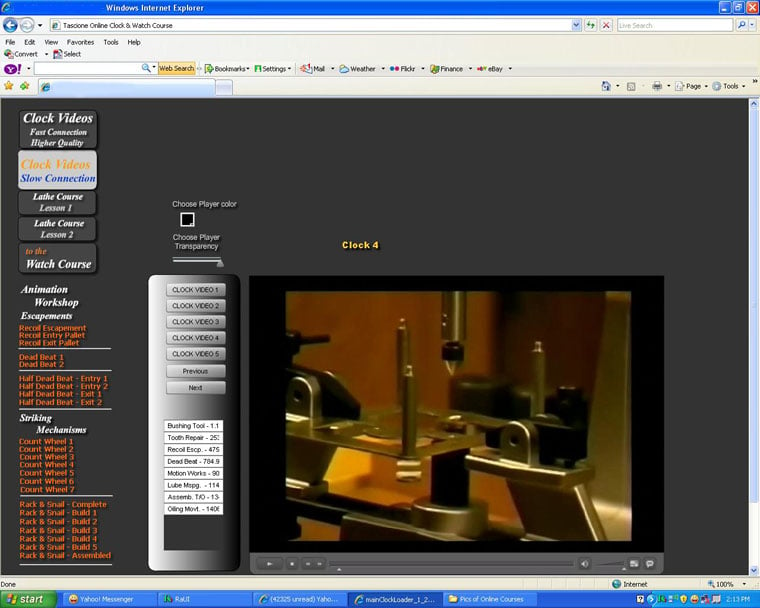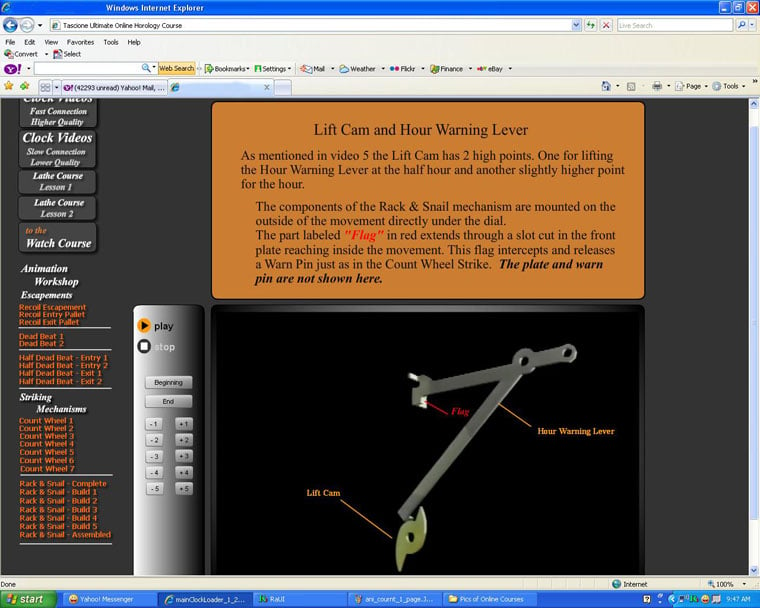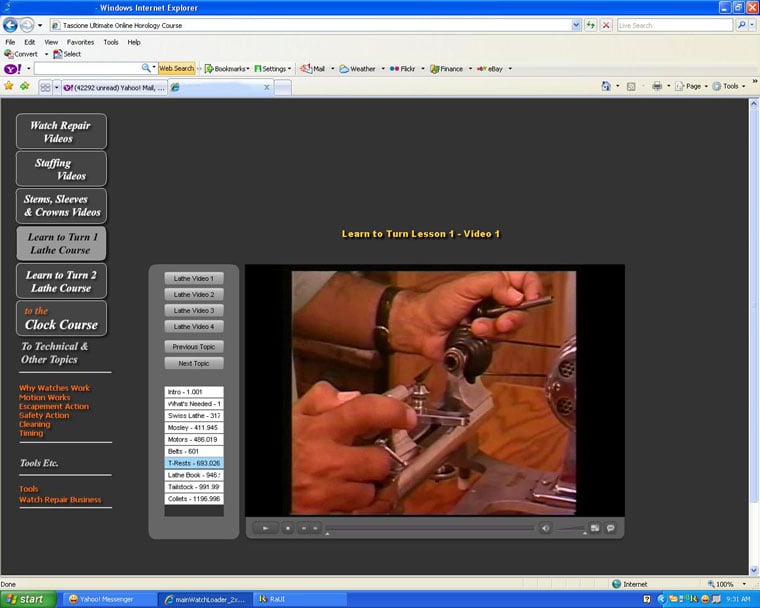 You'll also receive Free the popular Learn to Turn Lesson 1 and Lesson 2 Lathe Courses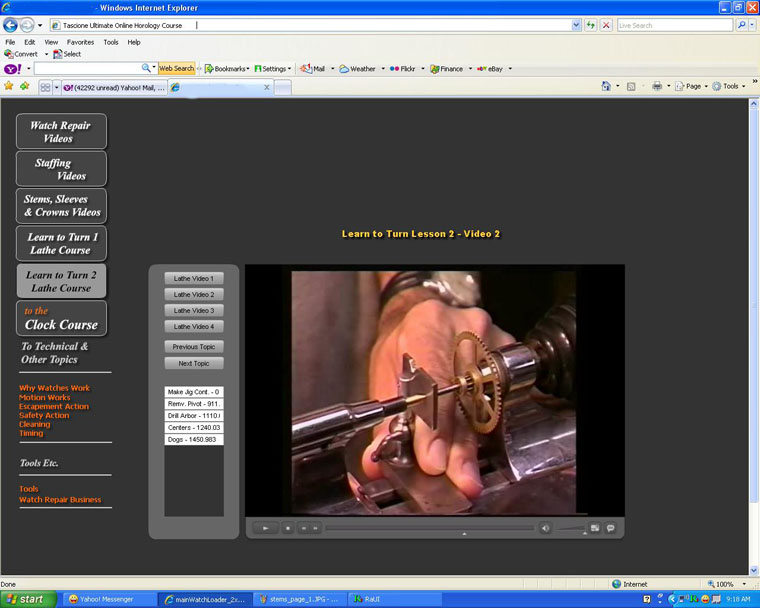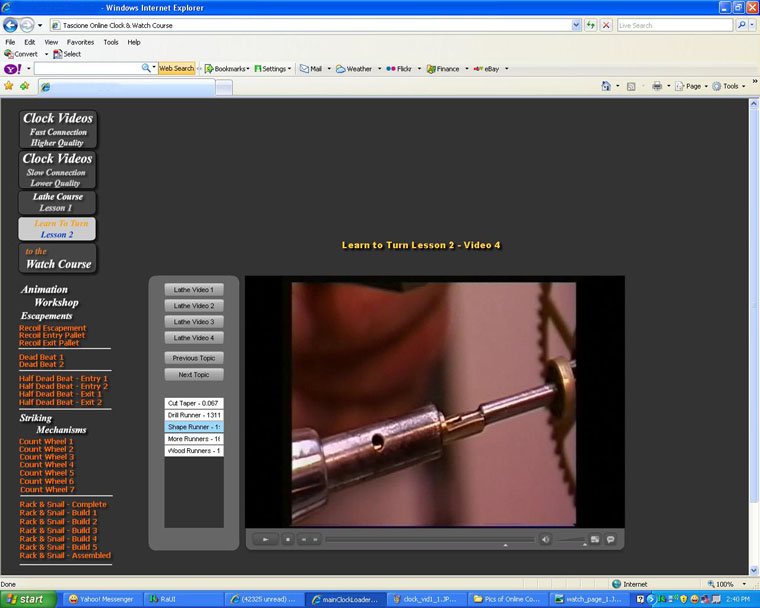 Actual Frames from Course
"Thanks Bob, It's 1:30 AM here and your online course is keeping me glued to the pc!! I have learnt more in the
last 2 days than I have in months! Really clear and concise….a great birthday present"
…Steve Oakley, Canvey Island, UK
Watch William Porters Testimonial and Shop Tour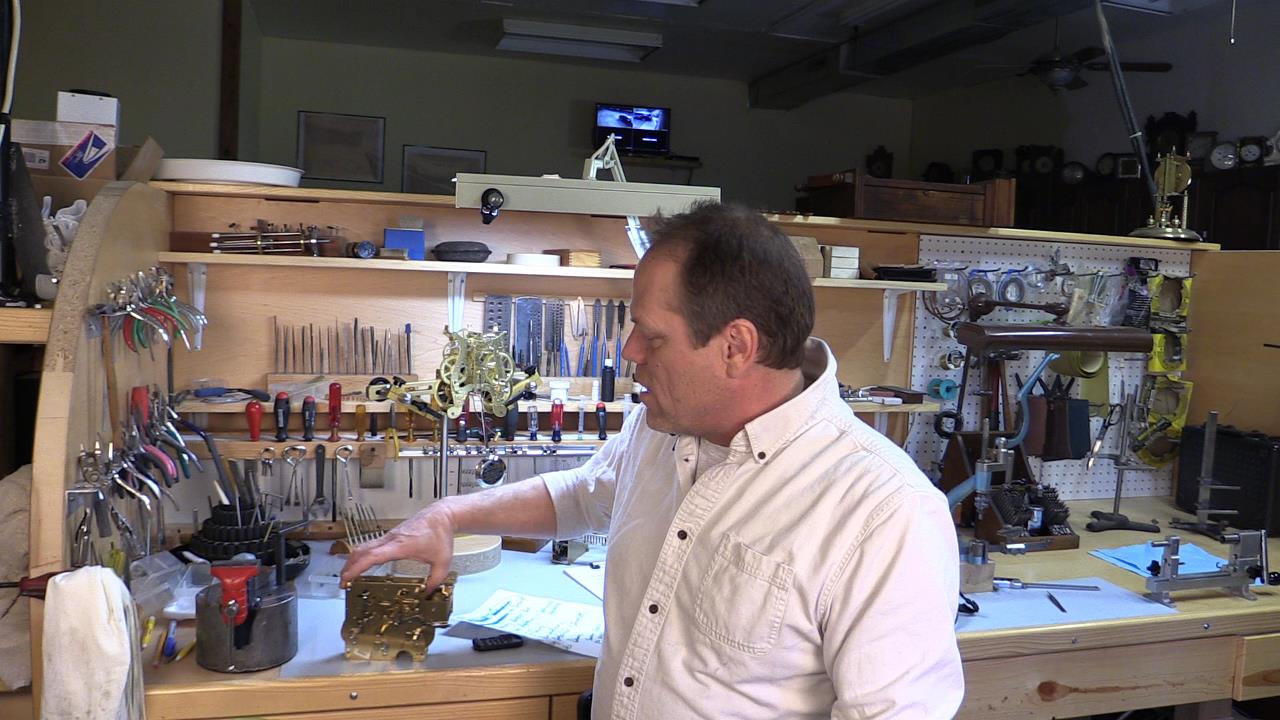 Clock Repair Course
Lifetime Membership
Now Incluced in the Ultra Online Horology Course

Includes Interactive Animation Section

See Ultra Online Course Special
Ultra Online Horology Course
Lifetime Membership
Watch Repair Course
Now Part of the Ultra Horology Course
Now part of the Ultra Online Horology Course

See Ultra Online Course Special
[ShowSalesProof ID=6][/ShowSalesProof]