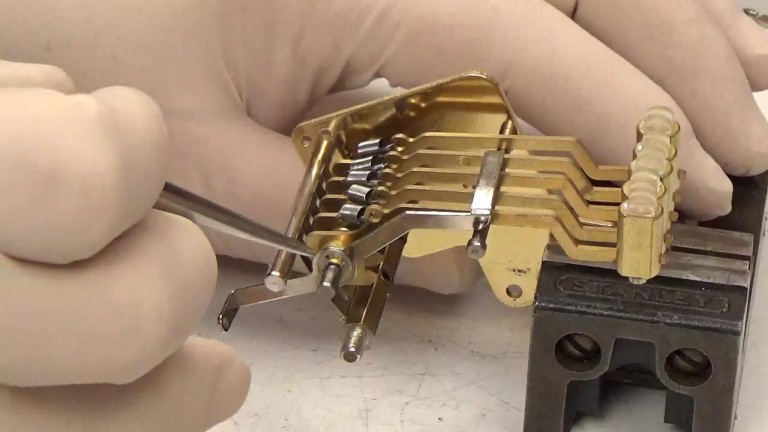 [ShowSalesProof ID=1][/ShowSalesProof]
Triple Chime Hammer Tail Repair
Here's another helpful video by William covering an interesting triple chime hammer tail repair technique using a simple grinding fixture he built to fit on any watchmakers lathe. In the video he covers:
Explanation of problems resulting from worn chime hammer tails
How to build a simple but valuable fixture to hold the hammer tail in place for accurate grinding of active surfaces
How to do the actual grinding and polishing
How to make adjustments for equal hammer drop
Learn Clock and Watch Repair 
Here at LearnTimeOnline
Need great clock repair or restoration work done or clock parts fabrication then visit William at his website at
BornAgainClocks.com
Get info packed Clock and Watch Repair reports in your mailbox. Just opt-in using the Blue Box on the right side of this page. Your email Will NOT be given to anyone and you can opt-out anytime you wish.
Scroll down the page to see more of William Porters excellent videos!