Clock starting and stopping? This video might just help. Learn how to set the beat with this Silver Dollar Production demo. Setting pendulum beat on a clock is actually easily.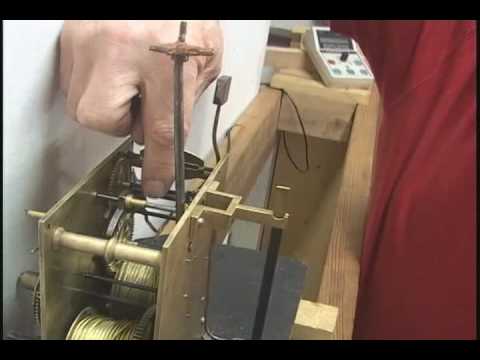 TickTocTony shows how to set the beat on an antique grandfather clock. Setting beat is the first thing that usually needs to be done after a clock has been moved.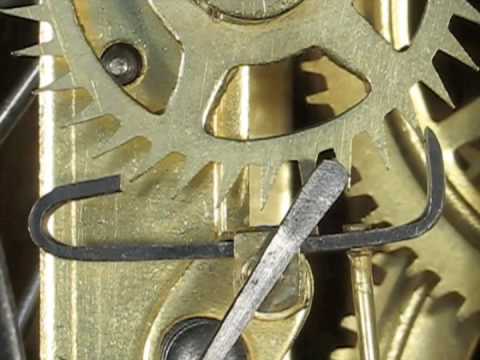 Bill Stoddard showing how to adjust recoil escapement excessive entrance pallet drop on a Birge, Peck & Co., shelf clock: 1850 to 1855.